REAL LIFE TRAINING ENVIRONMENT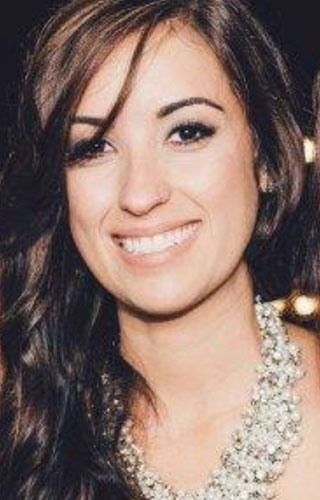 Natacha Overchuck
Owner / Founder
I graduated and became a dental assistant in my senior year of high school in 1999 . I worked as an assistant for many years before transiting into dental operations, where I found my passion in leadership and growing team members in the dentistry industry. Education and training was always part of my journey and when given the opportunity to start my own academy I jumped on the chance . I opened DAPA in 2011 and graduated our first class. I combined all of the expertise and demands from doctors and colleagues in the field And put together a program that worked. My mission at dental assistant pioneers academy is to support those who have a dream to thrive in the dental field when given the opportunity. We also focus on giving foreign trained dentist a path back into dentistry here in the United States, and my professional mission is to be their advocate .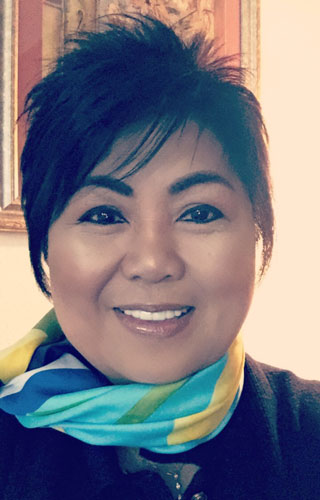 Rosario Felipe
Rosario Felipe "Rose"  has been a dental assistant for over 15 years. She was born and raised in the Philippines and moved to New York in 1978. She currently works with Heartland Dental .
She has been teaching with the Dental Assistant Pioneer Academy (DAPA) since 2011 and has truly enjoyed teaching what she loves to do. Teaching has given her the opportunity to share her experience and expertise in dental assisting, as well as build a new generation of strong dental assistants. She is a mother of 3 children and a grandmother of 3. In her free time, she loves to dance, play in her bowling league, and travel around the world.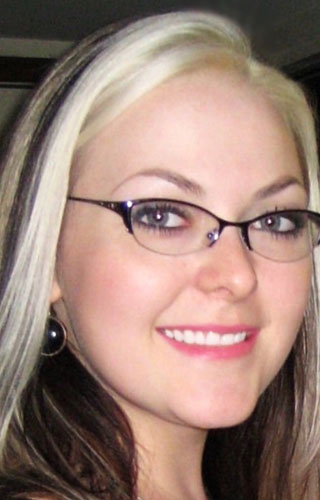 Juliana Larson
CDA, CPFDA, EFDA
Juliana Larson, CDA, CPFDA, EFDA
I've been in the dental field since 2008. I went to school and within a month of learning, I knew I wanted to go on to become a Certified Dental Assistant, work in an Endodontic practice, become a Clinical Manager, and teach Dental Assisting. I later went on to become a Certified Preventive Functions Dental Assistant, and a Notary Public. I've been blessed to be doing all these things for 10 years now. In my down time, I enjoy volunteering and doing missionary trips working with dedicated Oral Surgeons and Periodontists to help children in need. I love the dental field, and am happy that I get to instill that passion in others.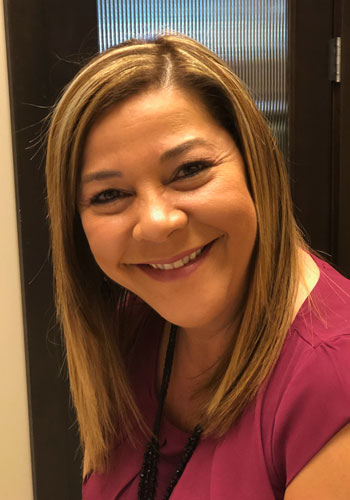 Velda Gonzalez
Dental Assistant Instructor
Velda Gonzalez EFDA
I started in the dental field 29 yrs ago. Started my career as a Dental Assistant Instructor, Trainer , and then a Practice Manager of Operations for a large dental corporation. I  Grew up in Puerto Rico and have lived in Fl for the past 25 yrs. I am a Mom of a daughter who is my motivation and my everything. I Love teaching, Dentistry and helping others become better and successful. In my free time I love going to the gym, beach and and spending time with my lovely family.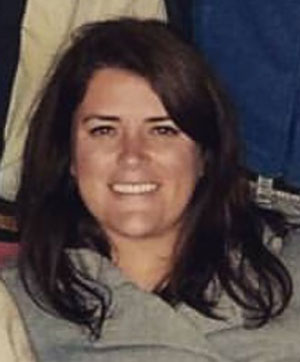 Carolina Bustamante
Dentrix software trainer
My name is Carolina Bustamante and i am your Dentrix software trainer. I have worked as a Dental front Desk at several Dental Offices and enjoy getting to teach you. It is essential to not only learn how to be a successful Dental Assistant, but learning how to navigate the software will give you a step ahead of the competition.
DAPA IS NOW ACCEPTING APPLICATIONS
407-900-9338
5107 Andrus Ave.
Orlando, FL 328044
DON'T HESITATE ! AN EXCITING CAREER IS WAITING !
DAPA is Now Accepting Applications